If you have an injustice and you think you have a litigation case in common with other people or organisations in Ghana, call our Group and Specialist Litigation Lawyers on 0209001256.
Our litigators are regularly called upon for complex conflicts involving millions of cedis, however we understand that any legal dispute can be urgent and high-stakes for our clients. We represent individuals, corporate executives, licensed professionals, and businesses, and have extensive experience in:
Commercial Litigation
Breach of Contract
Ownership Disputes & Dissolutions
Employment Litigation
Banking Litigation
Property Disputes & Land Litigation
Insurance Disputes
Investment Fraud
Personal Injury Litigation
Construction Litigation
Real Estate Litigation
Mediation & Arbitration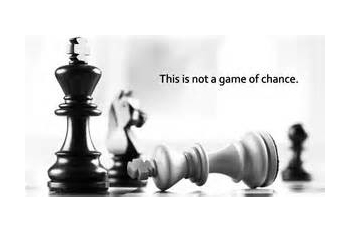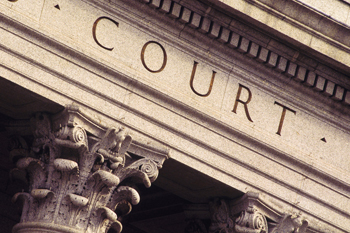 Sambian & Co Lawyers bring individuals and groups together. People, as individuals or working together in small businesses are the largest economic group. Often they seem the least powerful and most adversely affected by decisions of powerful organisations that seek to put their own interests first.
As Litigation Lawyers our job is to stop that and to put it right. To give voice to your right and power to your cause. By all working together towards your objectives we can make a much bigger impact.
Our law firm has a strong history of successfully representing organised groups including member organisations and campaign groups. Sambian & Co Lawyers have the resources and the systems in place to handle large volumes of complex and less complex cases.
Sambian & Co Lawyers can provide expert legal advice and immediate legal representation anywhere in Ghana.
Our Group Litigation Lawyers have a proven track record of success, plus all the skills and the global resources to take on the largest of group litigation compensation claims.
Our mission is simple — "Clients First". We limit our practice areas and utilize a law firm "team approach" to give our clients the best possible result – efficiently, and effectively.
Call us today on
0209001256

or contact us online for an expert legal advice on litigation in Ghana.